Visit menu "Finance",
Select menu "Withdrawal",
Select withdrawal method,
Select amount to withdraw funds,
Click on menu "New request".
Withdrawal methods
To start with, ExpertOption provides many withdrawal methods. Traders from different countries will have various withdrawal methods. Traders can withdraw money using the following methods: VISA / Mastercard, PayTM, UPI, Skrill, Neteller, Crypto, Perfect Money, Globe Pay and many more depending on your country.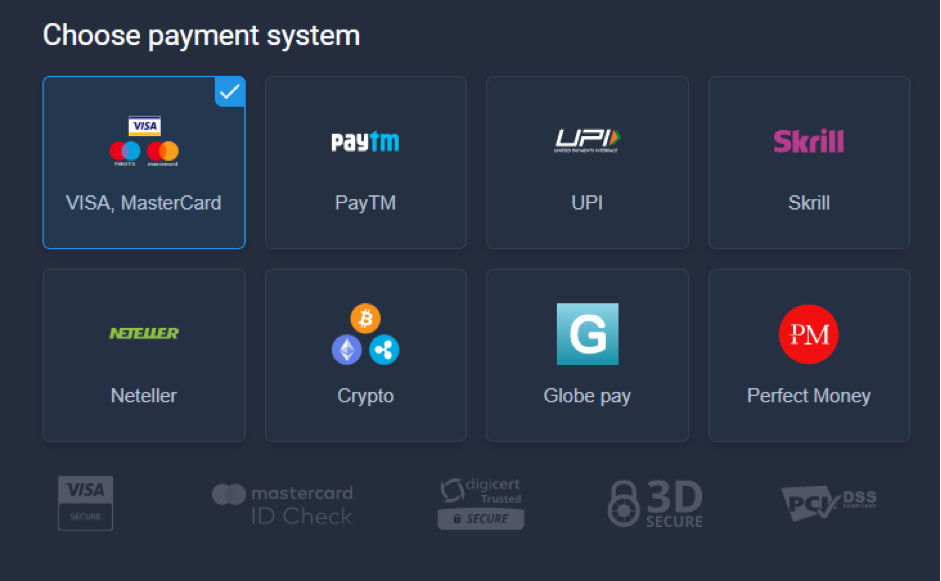 How long time take to receive withdrawal
ExpertOption provides fast and convenient withdrawals. Usually it takes one working day to receive a withdrawal. What is more, ExpertOption doesn't take any commissions for withdrawals, which is really cool.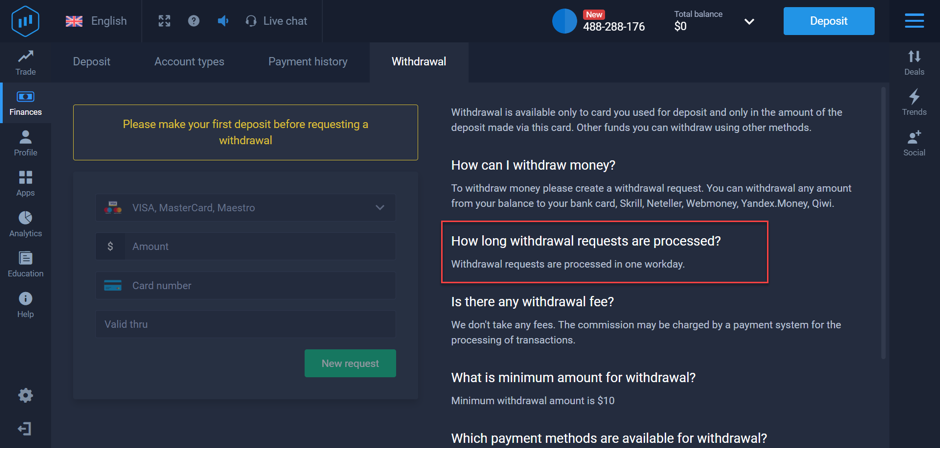 Should I pass verification to withdraw money?
If you withdraw funds using the same payment method that you used in order to make your deposit, then you don't necessarily have to pass verification. However, in case you made a deposit using one method and you would like to withdraw funds using another method, then you must pass verification in order to withdraw money. So for example, if you made a deposit using Crypto and then you want to withdraw funds to Skrill, then you should pass verification.

Withdrawal was rejected. What should I do?
There may be different reasons why your withdrawal was rejected. One of them is that you could enter wrong data. Make sure that you enter the correct card/ wallet details and then try again. Moreover, in case your withdrawal was rejected, you may try using another withdrawal method.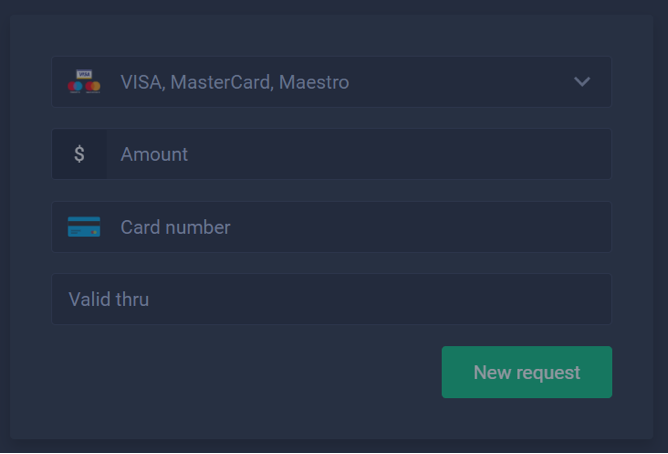 I didn't receive money what to do?
In case you did not receive money, you should wait for one more day. If you still won't receive money, then you should contact ExpertOption support and they will help you with your issue. To contact support, you need to send an email to [email protected] explaining your problem.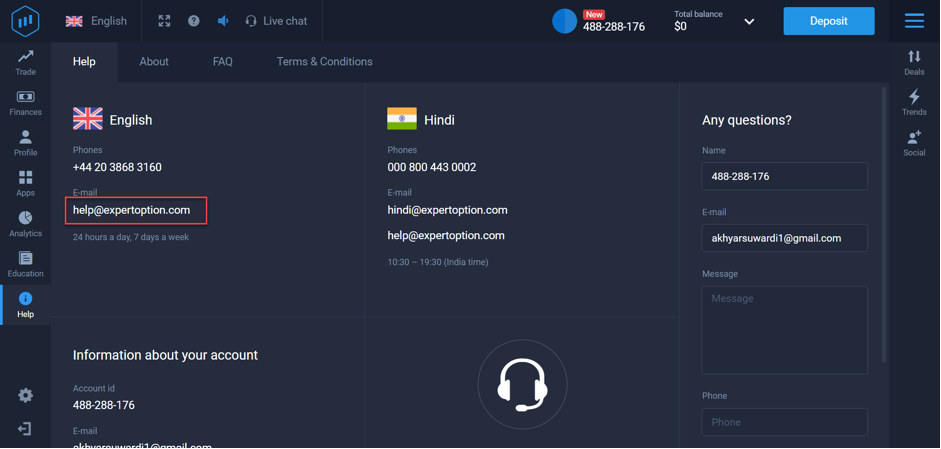 I can't find money on my bank card. What to do?
In case you cannot find money on your bank card, then you should ask ExpertOption support for the transaction's ARN number and after that go to the bank and ask them to find this transaction by the ARN number. However, you should do that only in case transaction type: refund to bank card.